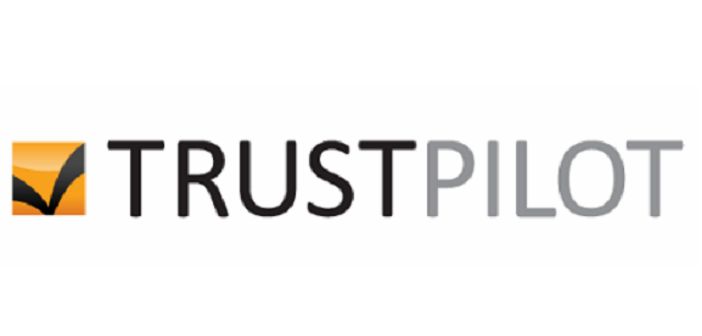 Tui Na is a deep tissue Chinese massage and is a fundamental part of Traditional Chinese Medicine (TCM), along with Acupuncture, Acupressure, Cupping, Moxibustion.There are a number of techniques used in a Tui Na treatment, such as kneading, chopping, hacking, pressure, and rolling. The therapist will use one or more techniques to remove tension from the muscles and reduce any blockages of Chi and blood in the meridians. Tui Na a complete massage as there are two aspects to it: firstly it works the muscles which in turn helps them to relax, promoting the movement of fluids and allowing the blood to flow more freely, giving the muscle the best conditions to encourage repair. Secondly restoring the balance of Chi. Tui Na presses on certain acupressure points in the body's meridian system to stimulate the body's own healing process.
Key Benefits
Promotes circulation
Improves muscle recovery
Can be used on its own or in conjunction with other therapies.